Copy and images courtesy of The Burton Manor Restoration Company Ltd:
 

Progress Notes Burton Manor 28th March 2019.

The Manor

As can be seen from the village, the Manor is now shrouded in scaffold. The windows are being overhauled, cast iron plumbing replaced and the eaves restored. The stonework is being repointed where required and the roof overhauled and repaired using Westmorland slates sourced to match the originals. In accordance with ecological requirements "bat slates" are being fitted to agreed locations.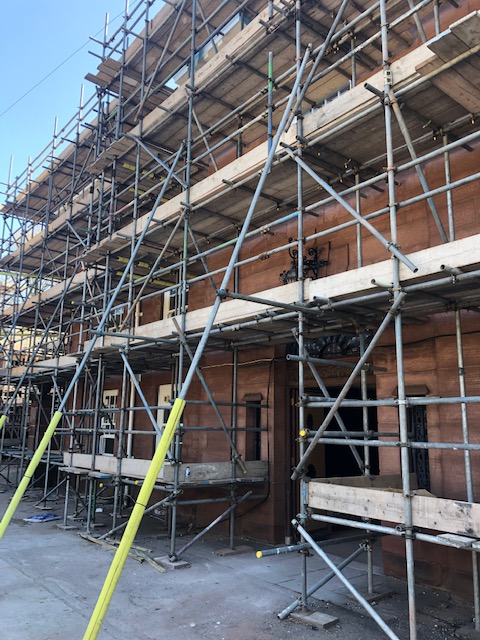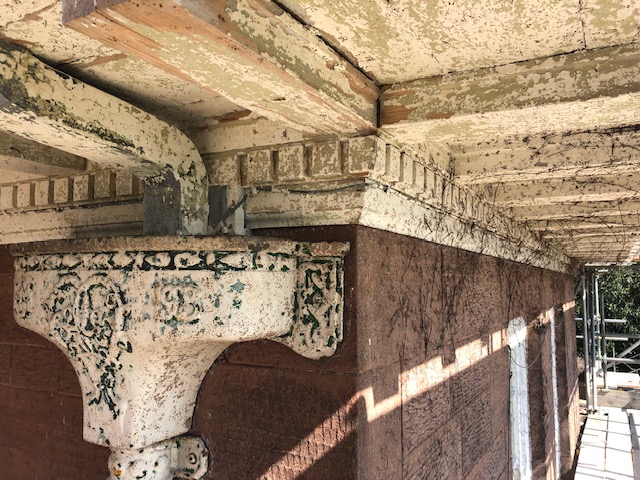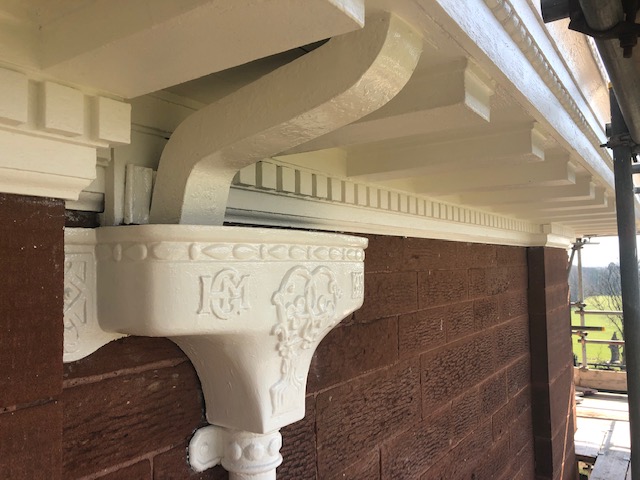 Work to the westerly wing is well under way with the principle rooms now nearing completion. This wing of the building was largely unaffected by the dry rot, but nonetheless the work has been extensive. Services have been updated, period plasterwork has been replicated and the rooms are being finished in shades selected from a colour chart of the period.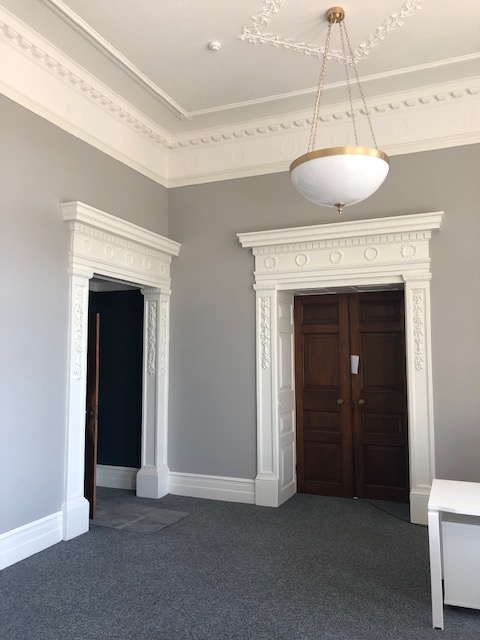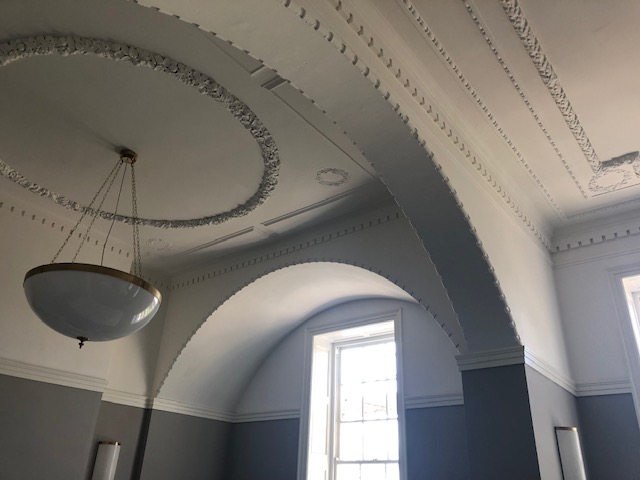 All of the dry rot has now been exposed to the centre and easterly wing of the building. The extent to which it penetrated the building is incredible with multiple outbreaks and extending up to 23 meters from source. Patterns for the timbers and staircases have been made before stripping back. This section of the building is now being dried with 19 dehumidifiers and over 30 heaters running 24 hours a day, 7 days a week.
Café
Renovation of the café is well under way. We hope to have work complete during April. Claire Russell looks forward to welcoming local residents and visitors back to a much improved café and village shop.

Update: Opening Monday 16th April and will be called "Burtons at the Manor".
Gardens & Grounds

The work in the grounds removing the trees approved by the local authority has been more extensive in reality than any of us expected. It has however opened up wonderful views from the Manor, as originally planned by Mawson when setting the gardens out. In removing the trees we found a significant number to be decaying.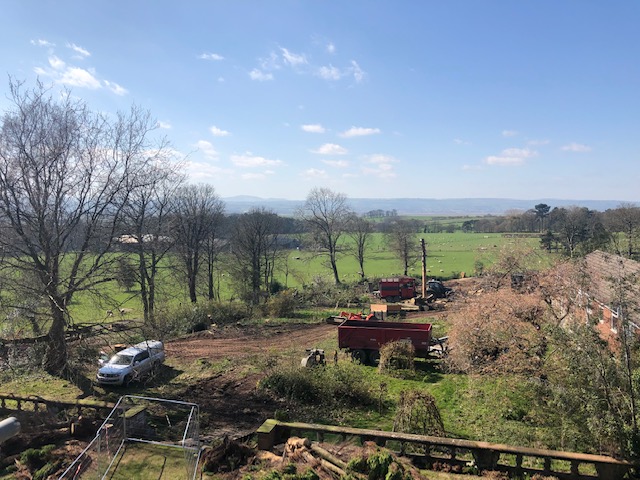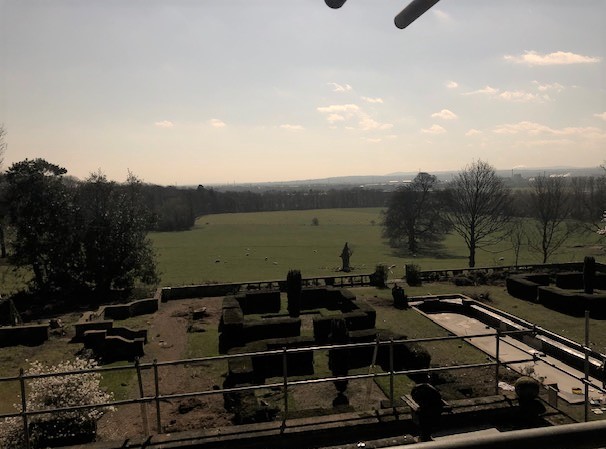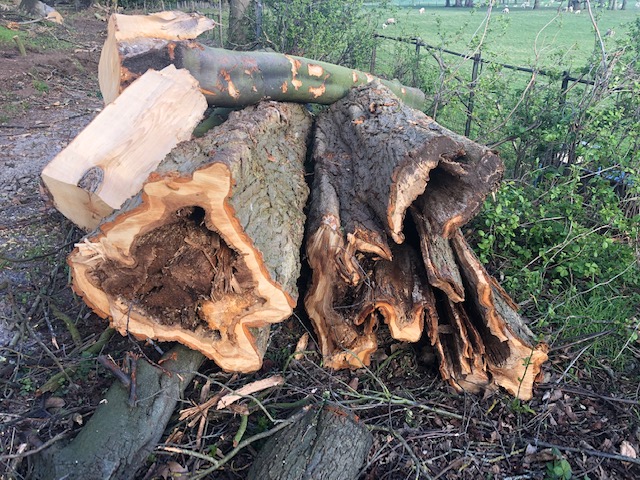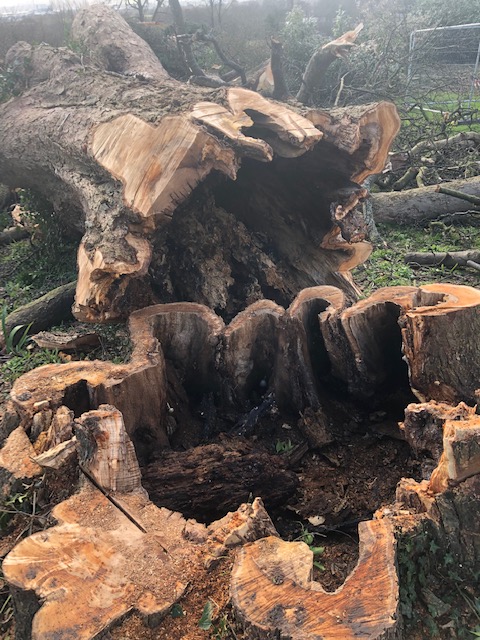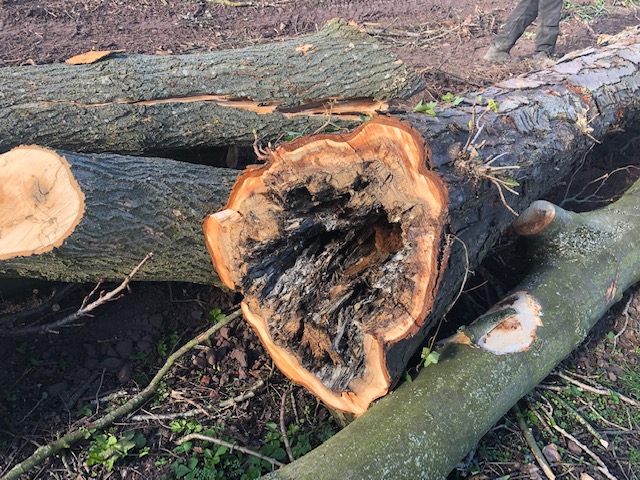 We are now liaising with the Friends in respect of the replanting. We will be visiting specialist nurseries and growers over the forthcoming weeks to identify appropriate specimen trees and shrubs.